A fair balance of good and meh last week I think – and good stuff to look forward to!
Monday –  So tired, did not sleep well again at all.  Rough start to the week.  After work I really couldn't bear to go to training;  I was sore all over and needed a rest day.  I promised my trainer I would do my intervals on Tuesday.  Ron made us a lovely dinner and we sat our bums on the couch to watch several episodes of Orphan Black.  We don't actually watch much TV at all but for some reason or another we thought we'd check what was "new" (to us) on Netflix and soon we were hooked.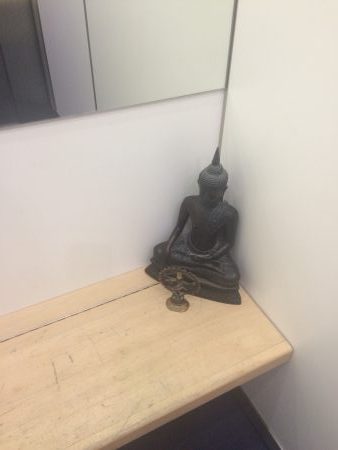 Tuesday –  Since I skipped Runiversity on Monday, I still needed to do my intervals.  My husband, being the star that he is, went out with me to do my workout.  The goal was 8 x 400 meters at just under 2 minutes each.  This is just under 5:00 min per kilometer.  Whoah, that was hard.  Each time I ran the interval I thought "no way I'm going to make 8!"  But we did it.  And by the way he runs his intervals at like 3:30 min per kilometer.  So for him a piece of cake, haha!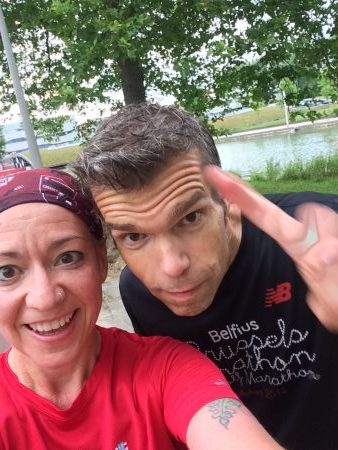 Wednesday –  I won an online auction for an unlimited month at a gym in town (I paid EUR 13, so it's a great deal), so I went there for an introduction.  I did do a tiny bit of cardio but not a lot.  I always feel a little bit weird in a new gym the first time.  I need to stop being so busy in my head about what everyone else thinks of me.  The gym is ok, not sure I will continue going there after the month, but I do like their "journeys" concept so that could be worth it to go there.  Basically you can choose from four different journeys – Strength, Sport, Shape and Starter.   I would go for Sport, even though Shape is about losing weight and I'd like that to happen as well.  Sport is more applicable in my case – there is a lot of strength training involved but specifically for "my" sport, which as you know… is running!  I had to think about Wendy and how much she has benefited from Crossfit and Strength Training (this gym has a box!) in her running and that really inspired me!  Anyway the journeys are basically a whole year program and in the program everything is mapped out what you will do, what you will learn and every 4 weeks you meet with the trainer to asses how it's going.  I'll go again next week for my 1st week of my Journey.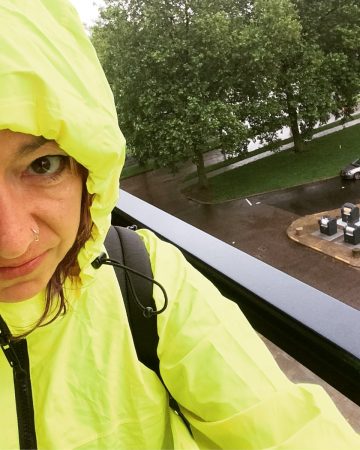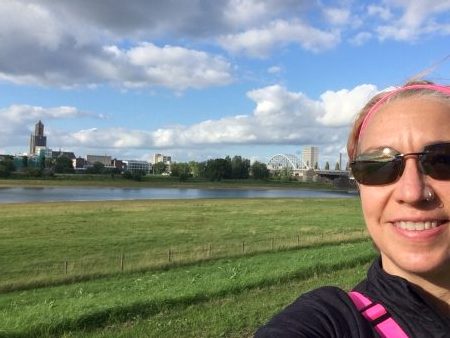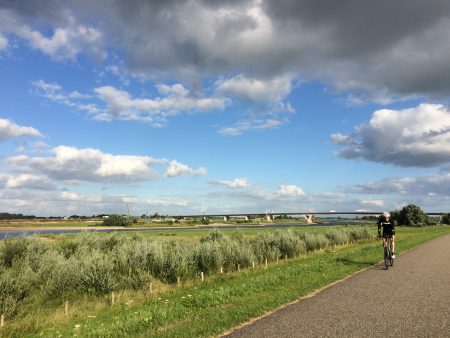 Thursday –  my friend M is having a birthday Friday and since I have training then, we had pre-birthday drinks and dinner at the Mexican place the Hubs and I have been going to lately (there are only two in town and one of them I absolutely refuse to go to – the food sucks and the service is worse and the only thing that makes it slightly-better-but-not-quite-acceptable are the margaritas).  We had a great time with some great food and a few yummy cocktails and it was just good to be able to talk a bit about what is going on in my head.  Yay for Mexican Food and Friends!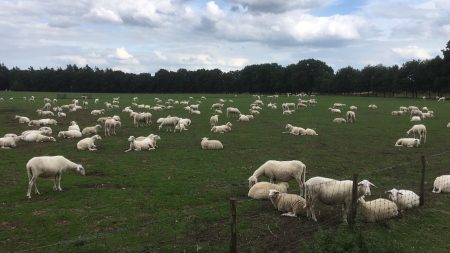 Friday –   The colleague I yelled at last week has been sick since Wednesday so it was really busy at work.  Normally I have Fridays off, but I had to go in for the morning to cover him and a special procedure we had that morning (it happens every month around the 15th and the only other person who knows how to do it is on holiday, so there really was no choice but for me to go in.  Which is fine, I get my time back anyway, no biggie).   In the afternoon I had my very first client at where I'm working as a sports massage therapist temporarily.  I was nervous!  It's different when you massage friends or your husband; this was the real thing now!   It went fine, nothing to be nervous about, but I did run out of time which I felt bad about.  I need to figure out how to plan each section so 45 minutes really equals 45 minutes.
I came home afterwards and was exhausted so I took a nap. Then Ron came home and HE was exhausted so we both decided there would be no training that evening.  I feel bad, because I know my trainer works hard to put our training programs together, but I needed the rest.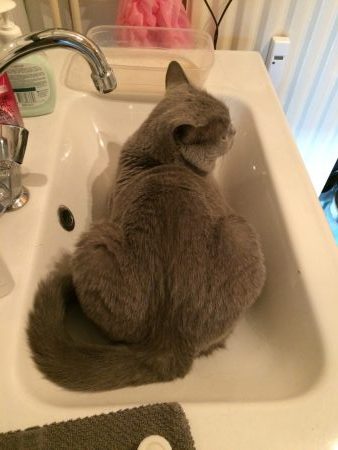 Saturday – up early to go to training.  We were going to learn certain exercises with kettlebells so I brought all three of mine to the location.  It wasn't a proper workout though just learning the moves.  Now to get my ass in gear and do a workout at home.  Why do I have those things if I'm not going to use them???
Afterwards I came home and did some cleaning. Usually I do this on Friday but there was no time.  My house is still a tip, but at least it's more hygienic now, haha!
Ron eventually made dinner and then we went out to M's party in town!  A few gin and tonics = a good night !  I don't really drink that much (I do say that often, don't I? haha! but really, I don't) and I wanted to be careful anyway because of the long run on Sunday.  It was fun though – at a new place in town which was really happening!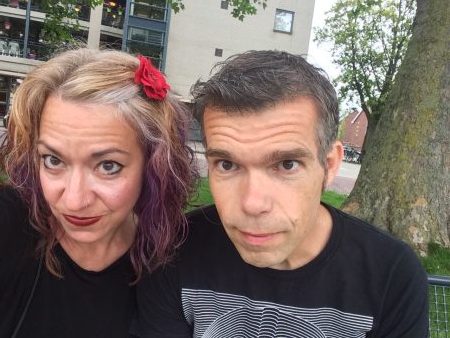 Sunday – up too late (in my opinion), slightly slow due to the lack of good sleep and the G&T's I guess (no hangover though), but got breakfast in the belly and got dressed to head out.  It was cooler than Saturday but still humid.  Plan was 15km running with Ron on the bike and then switch.  My first 6km went really well but my foot started hurting.  Same pain as before my operation.  I went to 10 and then went on the bike for 10 while Ron ran.  Then we switched again and I did 5km and then we switched one last time.  At that point he was also done and we were running along the train stations so he hopped on a train home while I biked.  In total, yes, we both ran 15KM, but I then cycled almost 30km.  And I cycled pretty hard too, because as he was rushing for the train I realised I had the house keys.  He was bound to get home before me and I didn't want him to have to wait for too long.  Luckily he only had to wait about 10 minutes in the end.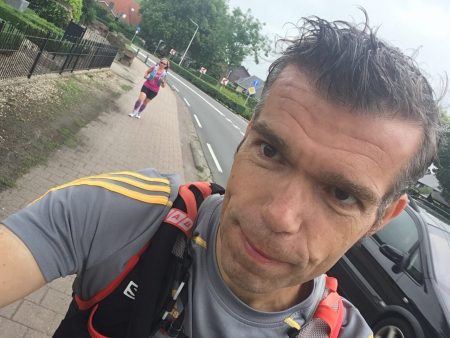 We made our way up to the flat, showered, changed and then went out to get a burger and catch a film.  Everyone has been raving about Baby Driver and we hadn't been to the cinema for a while so I thought it was time to go.
All in all a great day, in fact a great weekend!
In other good news, I've booked us an all-inclusive holiday to Turkey (near Alanya) which means 9 days of sun, swimming pool, food, cocktails and relaxation.  Of course SPF 50 and everything else in moderation *wink*.  I am so ready for a vacation, it's not even funny.  I've already started the process of trying to find a bloody bathing suit (because I don't want a bikini and I don't want a one-piece and I don't want bikini bottoms or hot pants with a tankini top…).   I've never done all-inclusive, I'm a bit nervous about the food, but I am willing to try at least once, so why not now?
On to week 29… hope everyone had a decent week!  I checked many of your blogs and the theme for last month seems to be HUMIDITY! haha!
So, tell me, have you ever done an all-inclusive holiday?  Do you go to the cinema often?  What was the last movie you saw?  Do you watch much television?  What shows are you enjoying at the moment?