I had a pretty busy weekend, so I'm still working on my Liverpool update – this week I promise! (uh. or next *wink*)
Week 21 was not bad considering I was still in Liverpool until late afternoon Tuesday.
Here's a little overview and if you want to read further, there's a bit more info: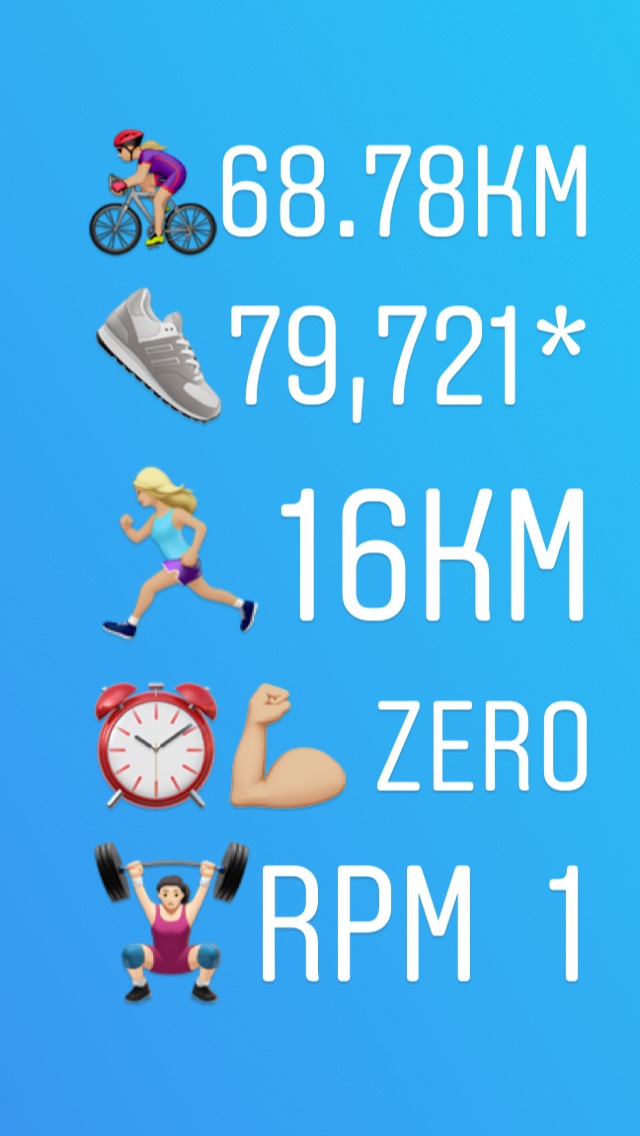 Planned vs, Actual
Monday – AM Workout planned in hotel room, but turned out there just wasn't the space to do it. In any case we went on a Beatle Bike Tour in the afternoon, so I got plenty of kilometres in, 26KM biking in total.  (I don't want to spoil too much with loads of photos, I'll do that in an extra Liverpool post)
Tuesday – AM workout planned, did a 5.5KM recovery run instead (and it wasn't really recovery speed, it was a little bit to "fast" for that).  After we were ready to check out of the hotel we left our bags and spent a few hours at the British Music Experience, lunch and then back to the airport.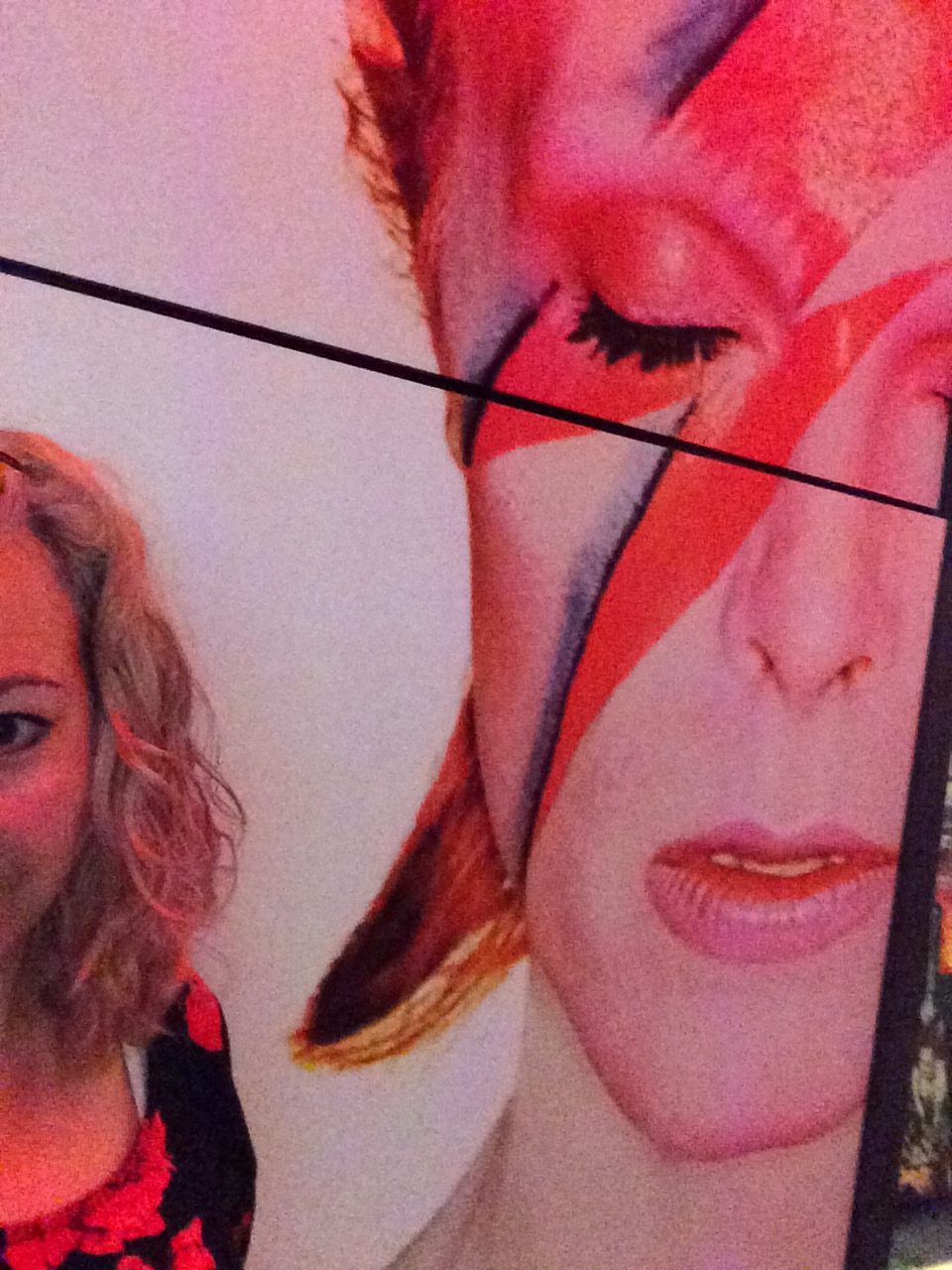 Wednesday – AM workout planned, definitely didn't happen. I really struggled hard to get out of bed. I was super tired but still didn't sleep well.  I did manage to do my stairs at work, 2min 36sec.    Maybe I will have this as a goal again in June as it doesn't seem to be going that well!  Skipped spinning after work.  I just had no energy. Biking commute total 4.4KM.
Thursday – No AM Workout planned as I needed to get to the Osteopath at 8:30AM. So, biking there and to work 8.92 KM.  After work I had to go to the audiologist because my new hearing devices were not set up correctly and they were driving me mental. Afterwards there was another 2.2KM biking home. I did nothing else in the evening. Total biking 11.12KM.
Friday – No AM Workout planned instead a hospital appointment for my EMG, then a few errands already had me at 11.41KM biking in the morning.  Spent some time at home trying to organise and tidy, then I biked again for my massage client in the afternoon.  Morning + afternoon kilometres total 21.63.
Saturday – No AM Workout planned, up and at 'em for spinning! Ron didn't feel like going to the gym (he was recovering too this week) so Vincent and I went and had a good RPM session.  Afterwards I rushed home, showered and ate and took off again for my Mobility Trainer Course in the afternoon.  Lots of good tips and new exercises learned to help others with mobility, flexibility and stability.  Total biking: 5.63KM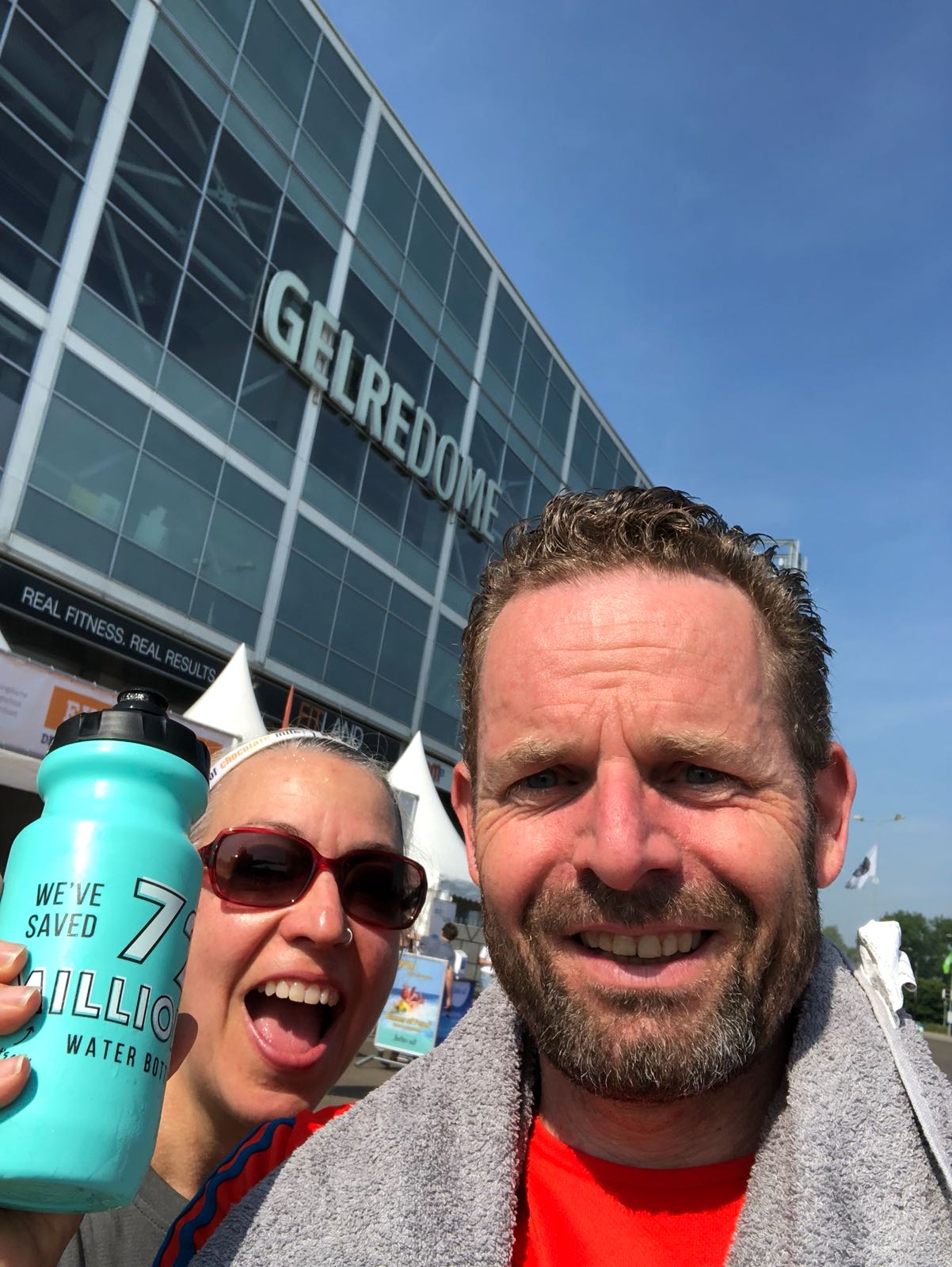 Sunday – nothing official on the books but wanted to go out for a run anyway.  I didn't make it out as early as I wanted, so it was pretty warm when I started.  I had two filled water flasks on me (took my hydration pack) and I drank them both!  I made it to 10.5KM and was really close to the station so I decided that was my ending point.  Stopped into Starbucks for a cold brew and some yoghurt and then got on the bus home.  Rest of the day was more organising and tidying (it's a huge project – I'm trying to get rid of things but I find that challenging).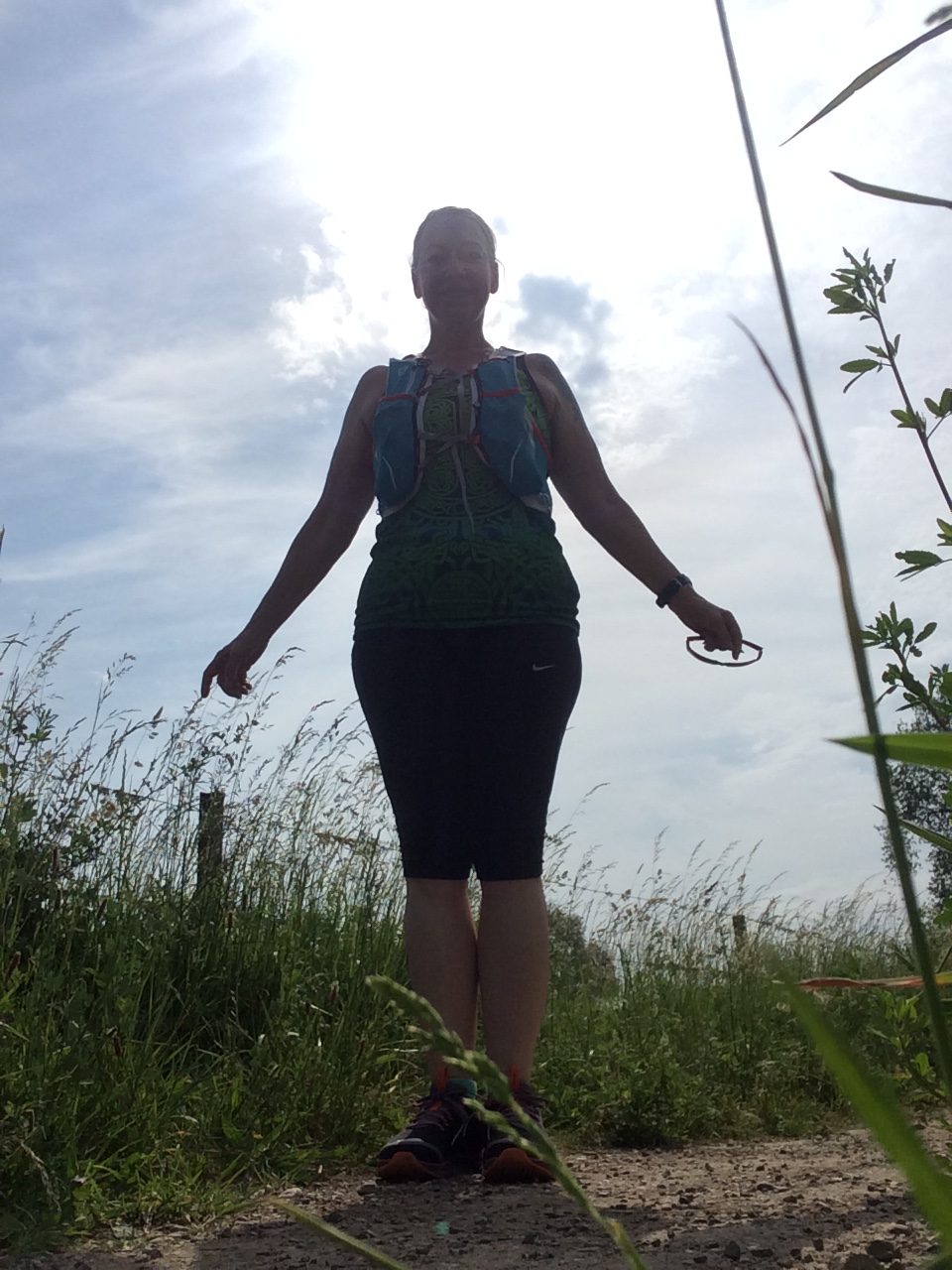 Steps were lower this week, but in total 79,921 (but that includes the 10.5KM run; forgot to use my other watch for that), so still more than 10K per day average.
Week 22 Plans
Monday – AM Workout
Tuesday – AM Workout
Wednesday – gym (spinning? Bodypump?)
Thursday – AM Workout OR bodypump
Friday – EARLY (and I mean early) morning flight from Dusseldorf to Málaga
Saturday – lie in sun
Sunday – lie in sun
How was your week? Do you run even if you don't have anything on the schedule for a little while? What's your favorite way of active recovery?  Was your childhood influenced by British music like mine was?