Last week planned vs. actual
Did not do stairs

at all at work (not yet a habit + was busy and then didn't feel like doing it before heading home)
Planned 2 AM Workouts – Done
Planned 1 Running or Spinning activity – Ran
No Spinning ( = no gym)
Running
Wednesday I did a round around the park (3.2km) and then 5 x 200m intervals with 200m rest (jogging) in between. Total 5.2KM
Saturday was the Rock'n'Roll Liverpool 5KM run – my Garmin measured 5.15KM
Sunday was the Rock'n'Roll Liverpool Half (and full) Marathon (my Garmin measured 21.25KM) and the 1 mile Fun Run (my Garmin measured 1.75KM)
Total Running: 33.35KM
Biking
A bit of extra biking here and there last week but nothing major like in the last weeks. Total: 25.2KM (basically just commuting and running errands).
Steps
My daily goal is 10,000 steps.  I recorded running with my other Garmin watch so that the steps would be kept separate to anything I ran.  Total steps 100,288 (well over the 10K per day)
and… the weekly weigh-in this morning…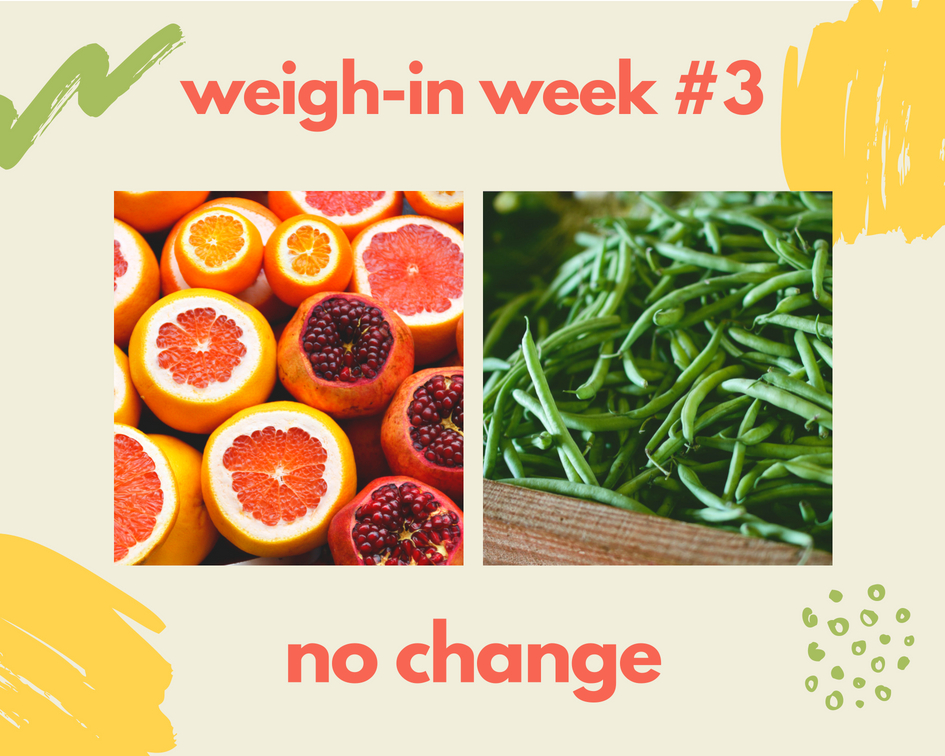 As suspected I had no loss last week with my Liverpool trip right in the middle of the WW week. Basically I made decisions and my result is based on those decisions.  To be honest, there is no way I could have really counted points and, moreover, one should not be dieting the days before a half marathon anyway.  The carb-loader drink alone adds tons of calories/points and I'm not going to run 2.5 hours without having enough glucose stores, if you  know what I mean.  So, back to the grindstone this week – hopefully I'll see another loss because… of course I'll be away AGAIN for a few days which will throw me off track again. (next trip coming up in 10 days).
I figure if it takes me 3 weeks to lose a kilogram, then I have 12 weeks to lose 4 more and I think that is reasonable and doable. I would be extremely happy to lose 5KG before my birthday (in 15 weeks).  So that is the goal I'm striving towards.
Recap on Liverpool RnR Weekend coming up soon!
So tell me…
I'm late to the game – how was your week last week?  Do you tend to gain weight on vacation?