Oh my. I went running today after work. I thought I would die. Breathing is tough in this sort of humidity. I wonder how others get through it.
Not only am I as red as a ripe italian tomato, I also noticed I need a new sports bra (again — damnit why haven't I arranged this since the Rotterdam Ladies Run when I noticed it the first time?)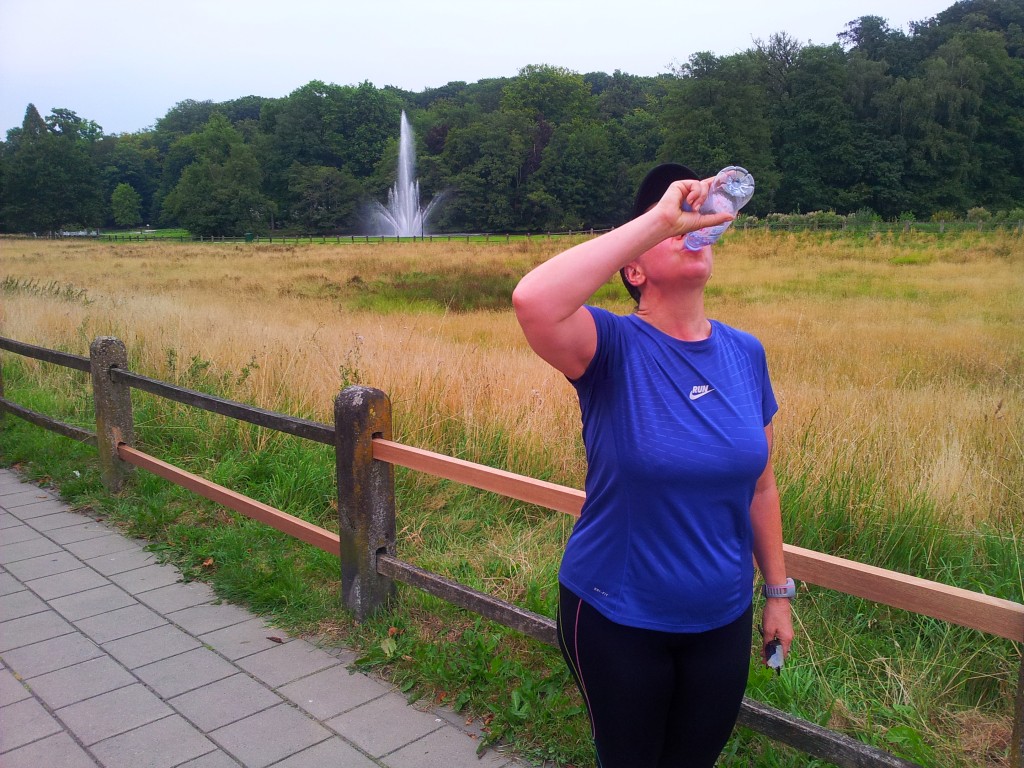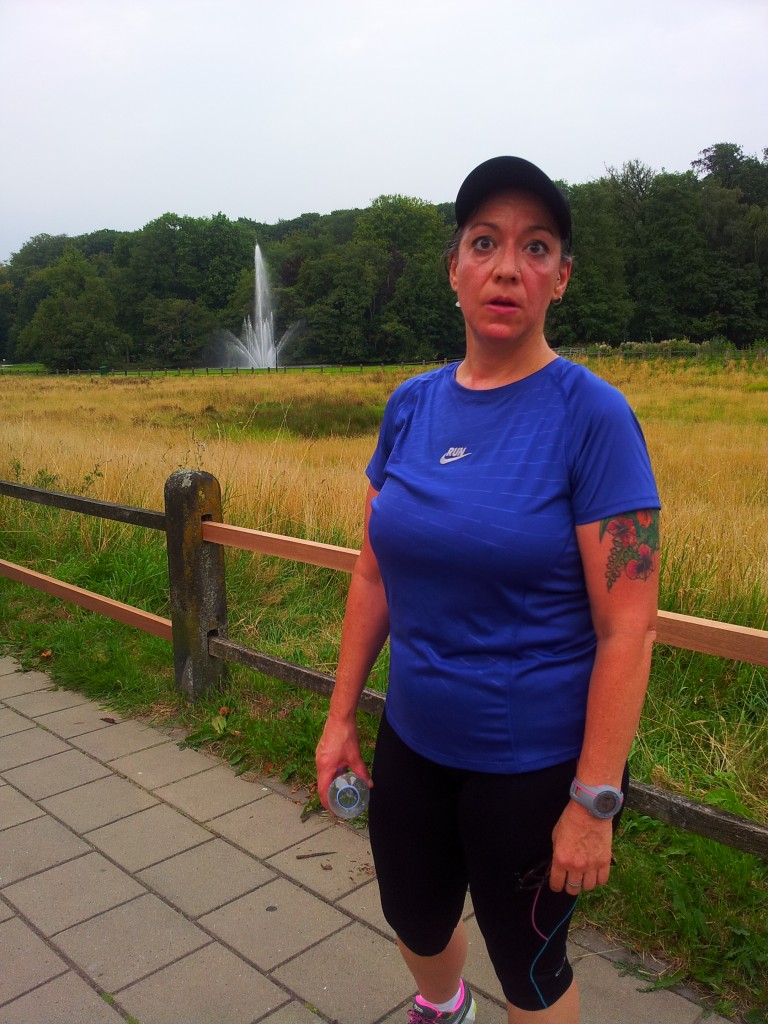 You see I am not always looking perfect on photos!