I'm joining Wendy and Holly this week (and hopefully next week too, hey!) for the weekly wrap! Join in with your fitness related post to get and receive support from other super cool and fabulous bloggers. 
Week 2 is down and we are ready to keep pushing forward!  
But first let's review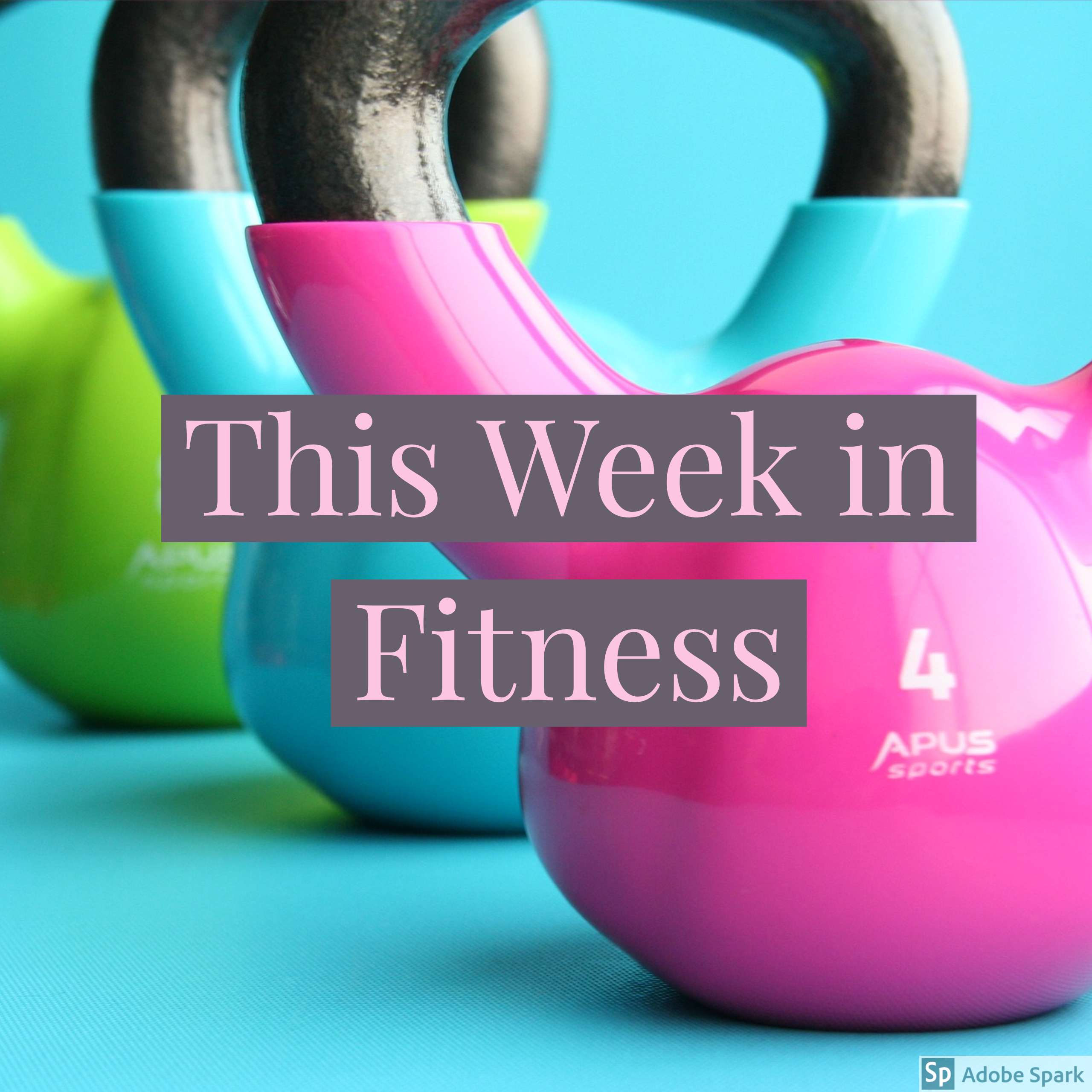 Fitness
Monday – Rest Day, walked at lunch
Tuesday – thought I had a training group run but didn't, couldn't bear the dark, rain and wind so i did HIIT kettlebell workout at home.
Wednesday – lunch walk
Thursday – BodyPump
Friday – Intervals; 2KM warmup, 10 x 600m with 200m rest, 1.5KM cool down back home
Saturday – RPM, was supposed to do HIIT but didn't manage it
Sunday – Long run; 15km with steady heart rate zone 3 – didn't happen, couldn't deal with gale force winds and rain. 35 Burpees done and a HIIT workout instead.  Also started a 30 day plank app, so I did one 30 second plank (I know, I know, really pushing myself!)
Running KM's: 11.5
Gym: 2 x
Home: 2 x
Weigh-in Wednesday
I started re-logging everything in the WW app on the 3rd of January, which was basically the first full day we were back from Berlin.  And I think it's proven time and time again – when you really keep track of what you are doing/ eating, you should see the result you want on the scale.  The scale is obviously only one way to measure.   I'd like to have other ways to measure as well.  Anyone have any suggestions?
Anyway, result for WI Wednesday:   Down -600g / 1.3 lbs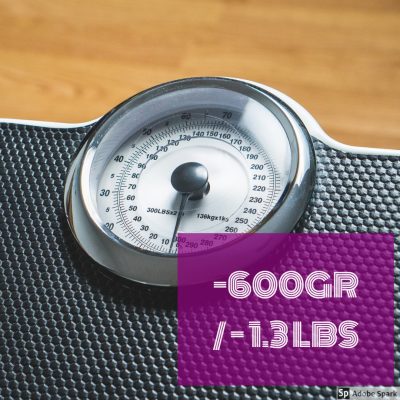 Happy with that – not really interested in trying to lose any more than this per week (less is also ok) because I need food/fuel for energy for running and fitness!
Ron's Birthday
Saturday was the Hubs' 51st birthday – very low-key compared to last year (our trip to Naples) but hey you can't go all out every year, right?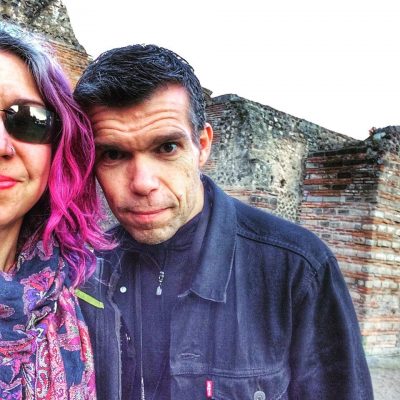 We started the day with RPM and after we dropped Vincent back at home we went to get the birthday boy a piece of cake.  Cake is a necessity for one's birthday, don't you think?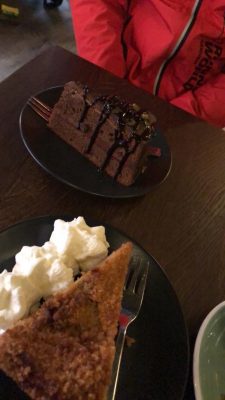 Once we were back home there was lunch and lounging – Ron went to do his intervals that he missed from Friday (we had friends over for dinner) and I couldn't take being awake much longer so I had a quick catnap (literally with a cat on top of me) while he was battling the elements.  I did want to do my HIIT workout and I did want to do my burpees from Rachel's 21 Day 100 Burpee Challenge but it just didn't happen.  We left the house around 6:30pm to go into town (The Boy was already with us) to meet The Girl to celebrate papa's birthday together.    I felt a little bit bad that it was so low-key but Ron said he really enjoyed his day so I've got to believe that.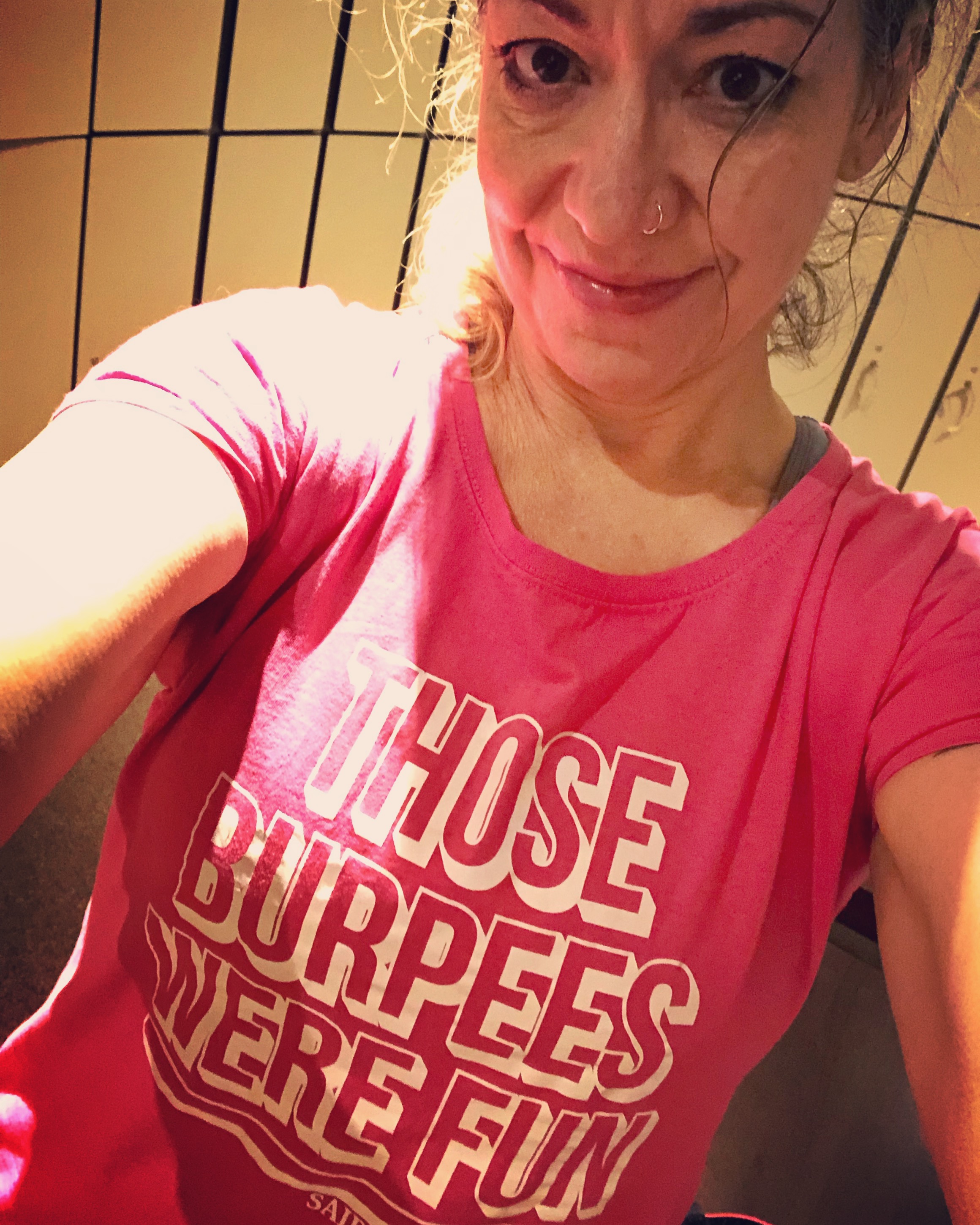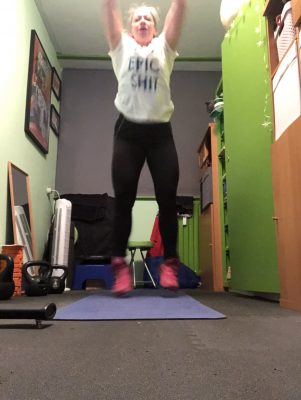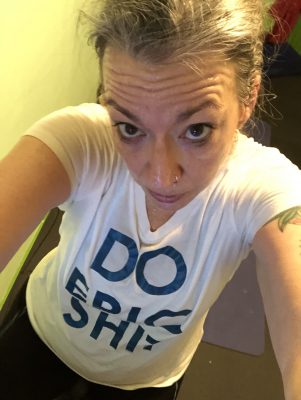 Habits
Log food in WW app: every day
No junk at work: every day (worked 3 days this week)
10K steps per day: 5/7 days
take stairs at home: every day
vitamins: 5/7 days
I missed my vitamins and 10K steps on Tuesday and vitamins on Sunday (I actually need to restock). Tuesday and Sunday were also less than 10K steps days.
Not overly impressed with myself that I skipped two runs and I'll not bore you with the excuses.  I will say though that on Tuesday I had the opportunity to just go during the day, after my appointment, but because I had training (I thought) I didn't.  I left for training and sent a text that I was on my way and found out there was no training so I turned around and went home.
and finally… the Foot
The reason I only worked 3 days this week (instead of 4) is because on Tuesday I finally had the long-awaited second opinion appointment with another orthopaedic surgeon at a private clinic (instead of at the hospital).  i was planning on going in in the afternoon but after thinking about it more last weekend (and feeling rather upset about the whole thing again) I thought maybe it was a better idea to just ask for the day off.  Turns out I wouldn't have really made it in but for a few hours anyway, because we were there nearly the whole morning and the clinic is quite far from where we live.   Anyway, the gist of it is –  after apparently a more thorough ultrasound (echo) the problem has actually now been discovered.  When a surgery for a neuroma removal is done, the surgeon not only has to remove the tissue mass, they also need to cut the ends of the nerve going into the mass.  There is one on the right and one on the left.  It would seem that my surgeon only cut the one on the right.  The one one the left is a sort of anatomical "abnormality"  (it's just a difference really); it is more left than "normal" and therefore it could be that the surgeon thought he cut it but it was just fibrous tissue that he snipped.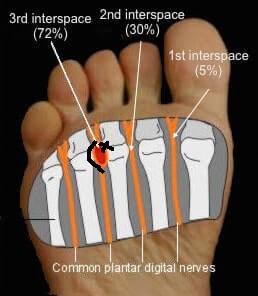 Nerves are so small anyway, right?  And what the ultrasound technician found is that my abnormality is just 4/10th a millimetre further than where it should be.  This means only one thing:   another surgery is eminent.
Not going to lie, I'm happy and angry at the same time.  I'm glad the issue has been found, but I'm angry that for 2 years I've gone in between orthopaedic surgeon and the neurologist trying to get them to dig a bit deeper into the issue.  My ortho is fine, but kind of worthless (sorry, not sorry) – he's one of those who is definitely empathetic but not one to really take action himself (everything i had done was because I pushed it – the cortisone shots, 2 MRI's,  1 x-ray and 3 echos).  My neurologist – forget it.  She was absolutely horribly apathetic and downright bitchy.  I'm sure she is also good at what she does but she should not have contact with patients, ever.   My future was basically "take these pills for the rest of your life if you don't want the pain to come back – otherwise there's nothing we can do."   I'm sorry but I can't live like that.    I'm angry because in ONE APPOINTMENT the issue was found.   One appointment.  And now i have to have surgery again.  AGAIN.  AGAIN this throws a wrench in my plans for this year.  AGAIN I have to miss out on races that I was planning for and AGAIN I have set goals for myself only to have my foot dictate that I need to move on to Plan B.
I'm not as angry as I was on Tuesday and I know that this is the best thing for me and when my new surgeon fixes the problem then I will never have pain again AND I can get off the medication I'm taking at the moment for nerve pain.
I don't know my surgery date yet, but as it's a private clinic it will likely be in February or early March.   I'm working on Plan B now and will be sharing that soon.
So that's pretty much it for this week.  I have been reminding myself often that I CHOOSE to eat well, I CHOOSE to run and I CHOOSE to be kind to myself.   I think keeping that in mind has helped me stay positive this week (in general; Tuesday was not a great day).  So the only way is forward and to roll with the punches!
How was your week in fitness?  Are you feeling positive about the new year and all the possibilities it's presented?  Most importantly, have you started Rachel's 21-day 100 Burpees Challenge yet?  Has Kim convinced you to use the stairs as a workout yet?