Ok so the whole week wasn't sabotaged but… I have this thing, as soon as I'm doing fairly ok with losing weight, for some reason I have an issue being successful (not consciously) and I tend to sabotage myself.  This was not my best week ever, but it also wasn't horrible.  But i've had this song in my head for about 4 days now – haha!
Week Totals:
Biking: 50.35 KM
Running: 21 KM
Steps: 59320
Gym: 2x (but 3 classes)
One lunch walk
No AM workouts done
Planned vs. Actual
Monday – AM Workout nope
Tuesday – AM Workout, Training @Runiversity no AM workout, 5KM technique training
Wednesday – double duty; BodyPump and Spinning with Vincent both done!
Thursday – REST nailed it! 
Friday – AM Workout, Training @Runiversity  no AM workout, 4KM hill intervals
Also:
Minimum 3 lunch walks 

one walk – foot was hurting a lot this week


Get my 10,000 steps in each day 

my steps were pretty pathetic this week though it seems it was still better than last week…


Check off my to do list (practical stuff like paying some important bills and calling about my blood test results) 

DID get a few practical things done, so that's good.
Monday I slept horribly, so I did not get out of bed when I needed to do my AM workout.  I did however manage a walk at lunch so I did get my steps in.
Steps: 11026
Biking: 4.4KM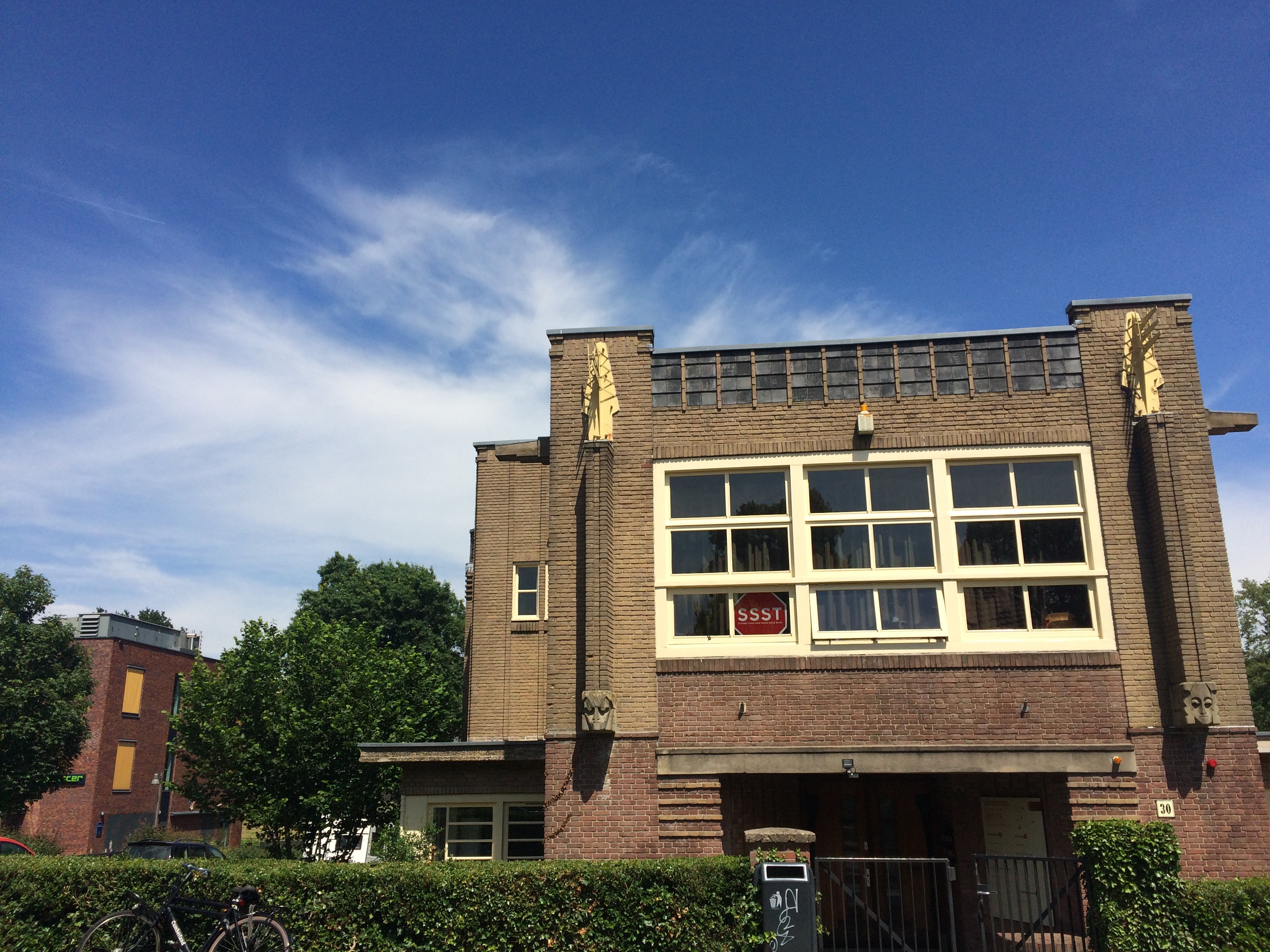 Tuesday was pretty much the same.  My foot was really bothering me;  even before I went to training Tuesday it was bugging a lot.  Training made it worse since we were working on technique drills.  I biked to and from training, giving me a few extra KM's on the clock.
Steps: 6760
Biking: 18.4KM
Running: 5KM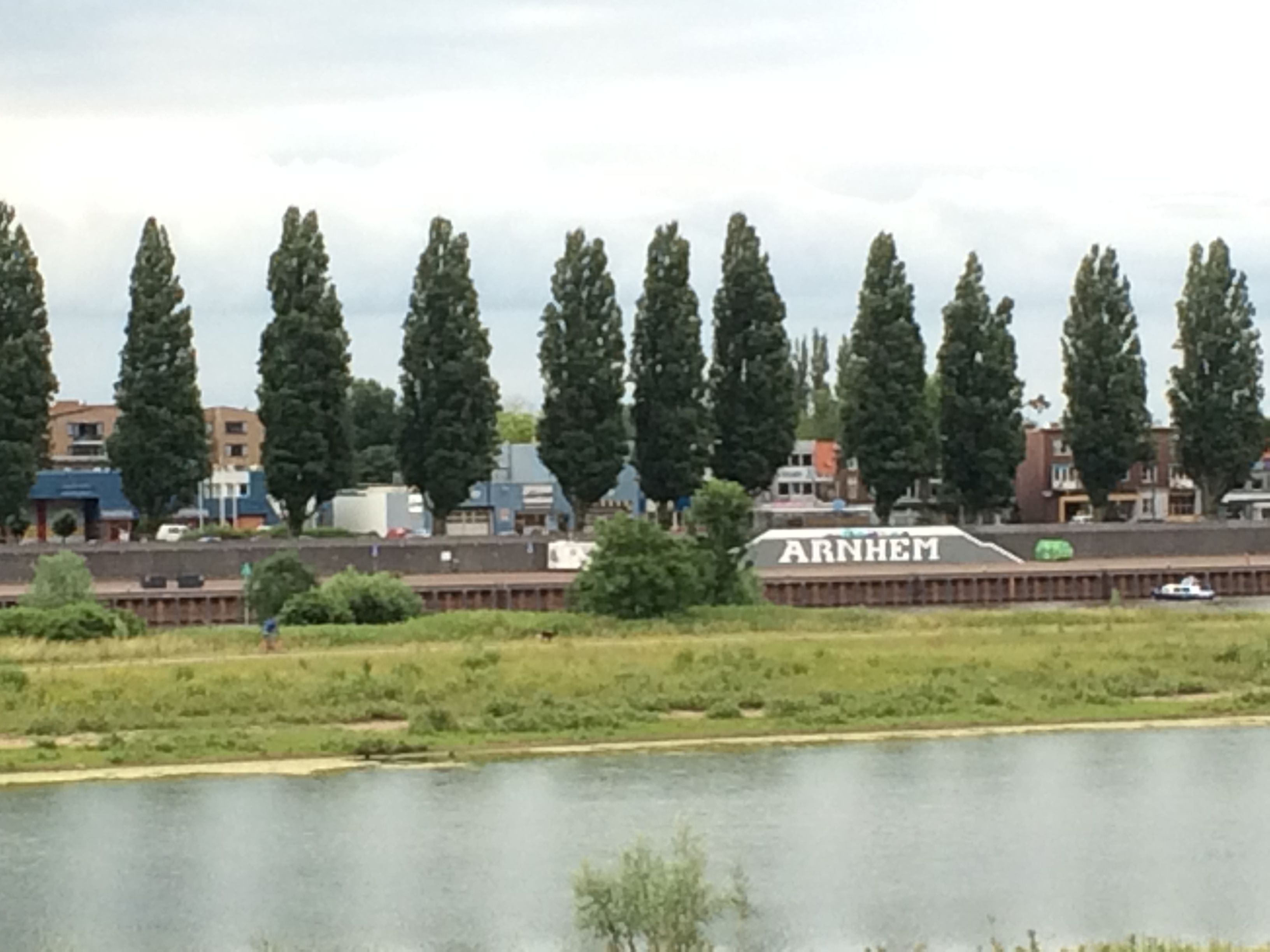 Wednesday was double duty at the gym.  Coincidentally Wednesday I also weighed in and I think this is where my brain went haywire.  I ate a bit more on Weds;  added some potatoes in for energy to my dinner (which I had very early due to going to the gym so early) and brought yoghurt and fruit with me to eat in between classes.  I actually had a lot of fun at BodyPump and at spinning we had an extra song thrown in so the session was almost an hour instead of 45 min.  I was STARVING when I got home. I did eat a protein-based snack but woke up in the middle of the night absolutely ravenous so I ate something again (I rarely ever do that – but it was BAD).
Steps: 10100 (but I think some of it was picked up from gym classes)
Biking: 4.4KM
BodyPump and RPM (1 hour / 55 min)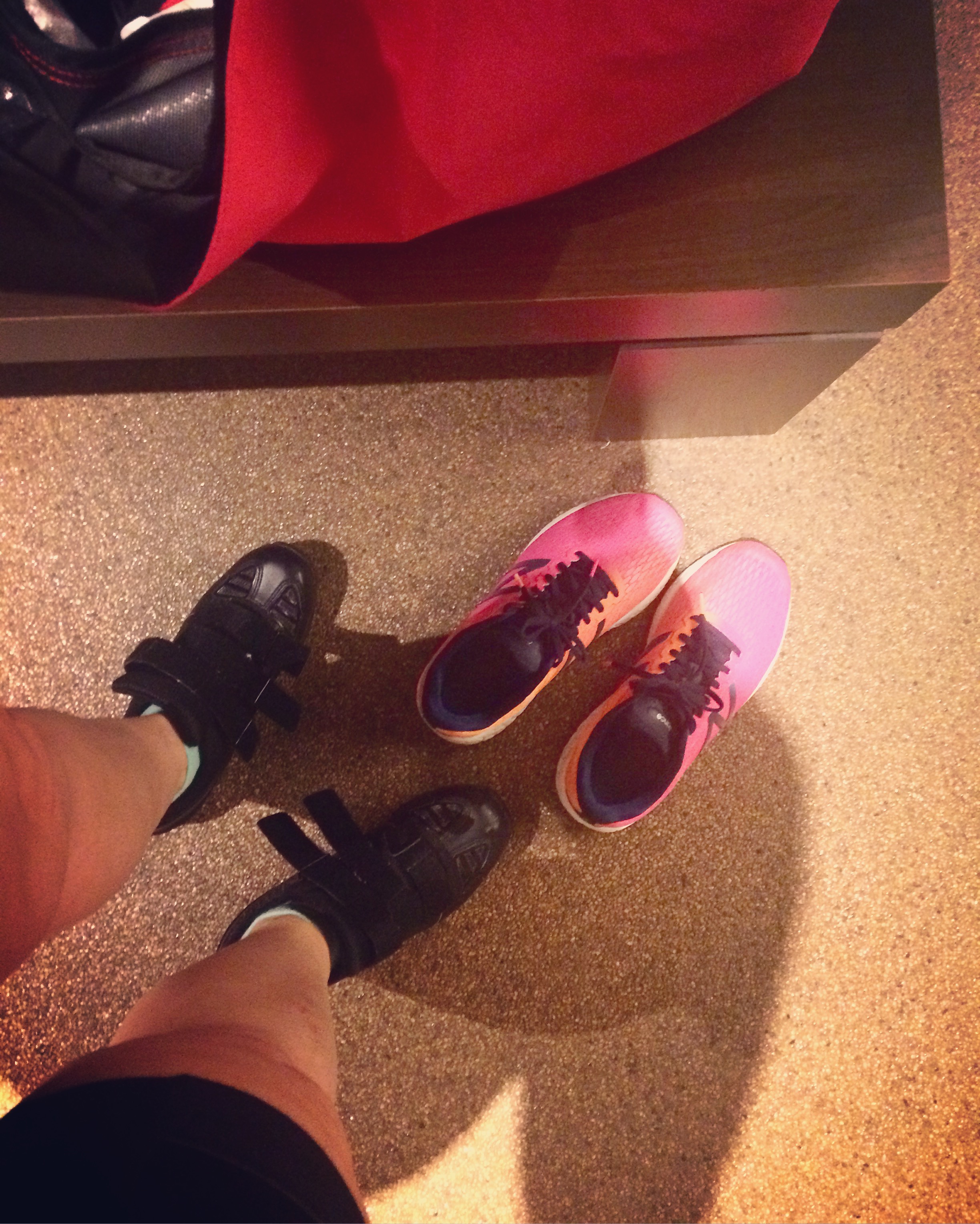 On Thursday after work I saw my osteopath again – he did a lot of manipulation of my foot, left leg in general and my psoas on both sides.  Let me tell you, THIS IS NOT PLEASANT. But… I did actually feel better afterwards.  He didn't really want me to train Friday but asked me to at least wait 24 hours to see if the foot felt better before I went to training.
Steps: 9425
Biking: 4.4KM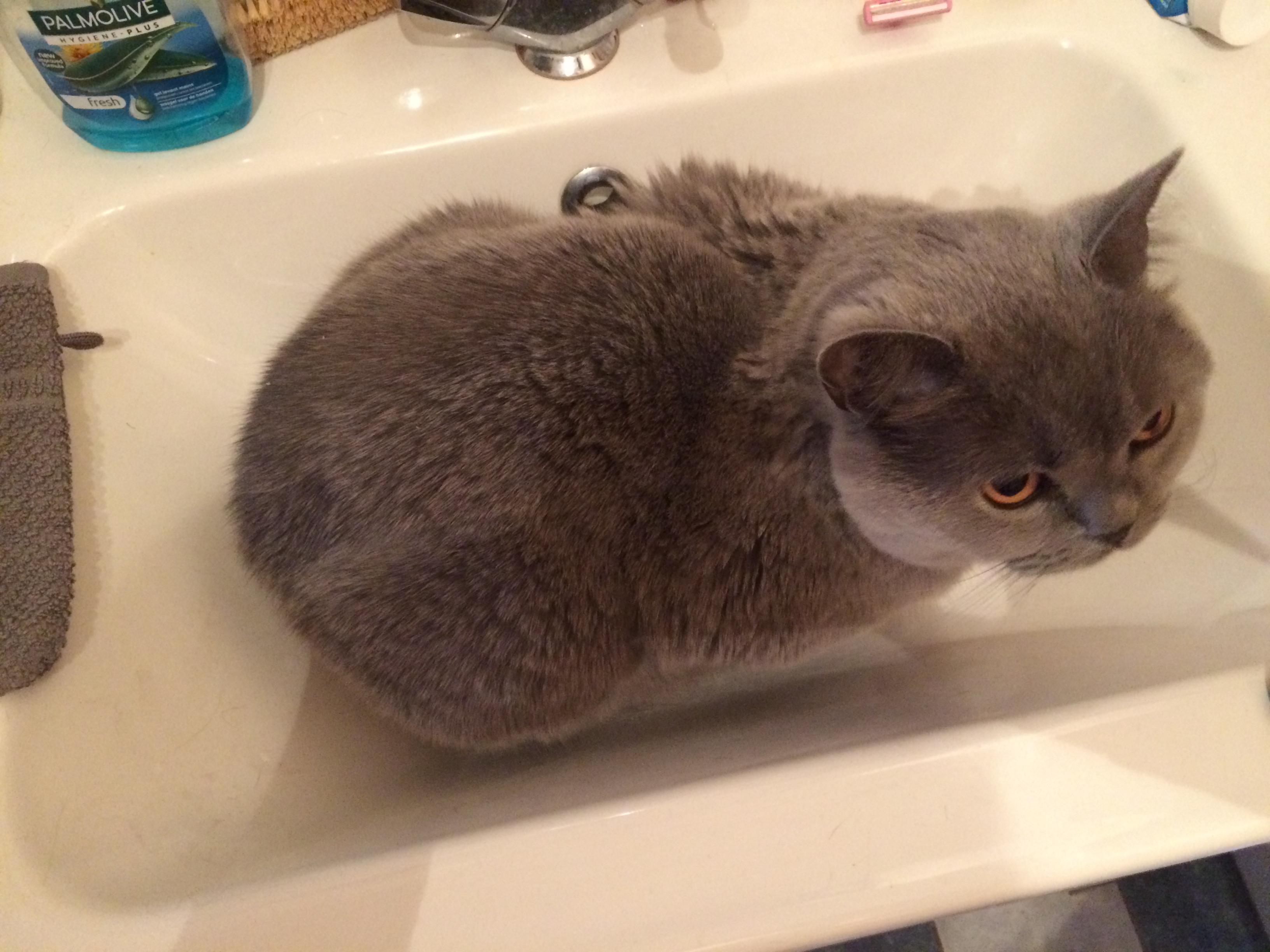 Friday  – As you all know this is WEEK ONE training for Warsaw, so I wasn't really prepared to NOT go to training (that I just paid for…).  The foot was feeling better, so I went to my session in the evening.  On the plan were HILL intervals (timed).  UGH.  So hard you guys!!!  BUT… I did them and pretty much nailed my designated time.  We didn't run in our regular place (Immerloo Park), we ran instead in Sonsbeek Park which is really beautiful (but hilly!!!)
Steps: 6140
Biking: 8.25 KM
Running: 4 KM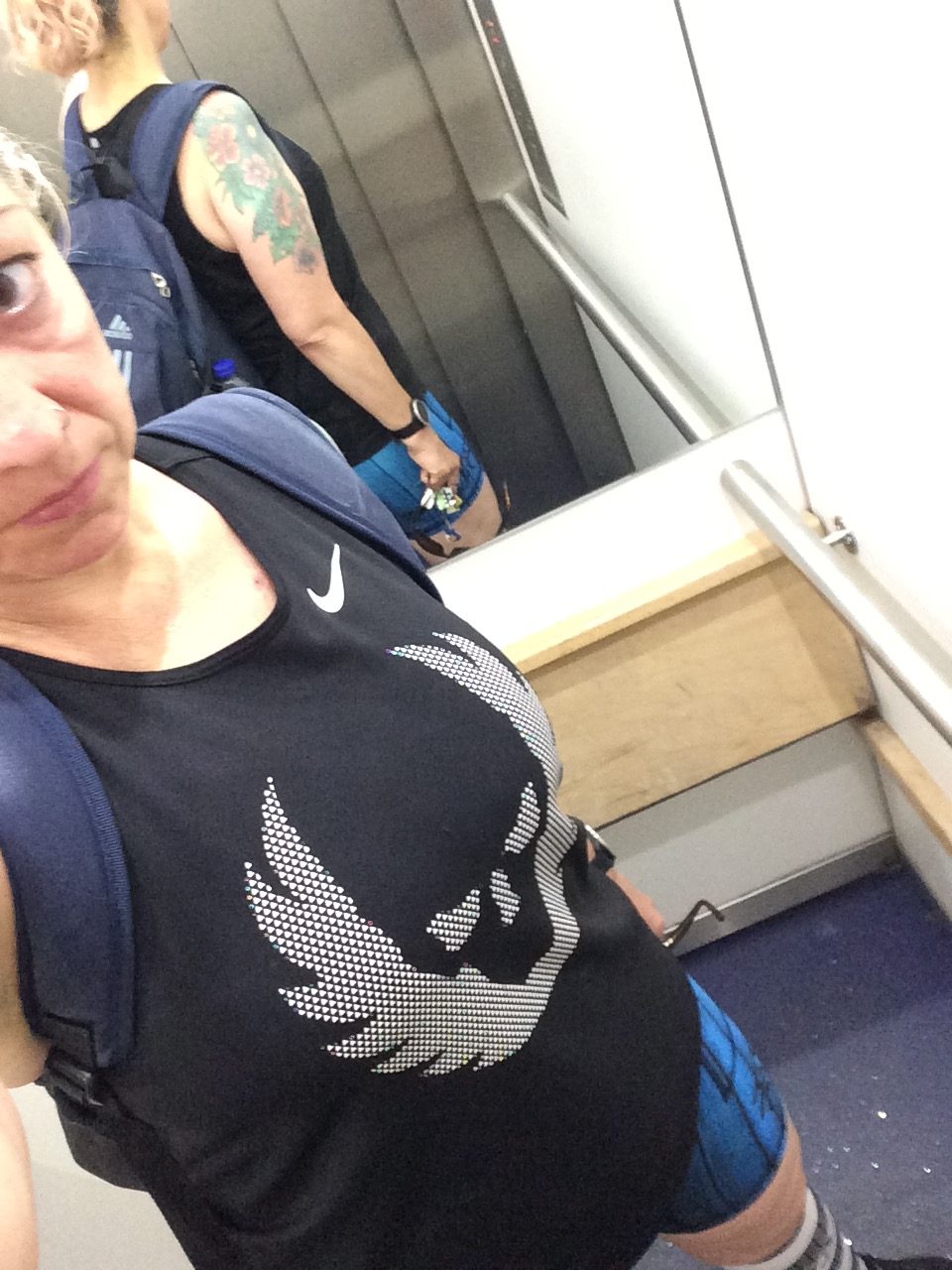 I was feeling good Saturday, so up and 'at em for RPM.  Vincent had to work but Ron wanted to run to the gym and do some strength training there again while I was at class so we planned to just see each other there.  This week was much better than last week when I was sore all over for being a bit too gung-ho at BodyPump on the Thursday before Friday training.  Yes!  I'm learning!   After the gym we also took care of a few things to work on some projects at home (Operation Clear Out Grown Kids' Bedrooms) and later in the afternoon I took a nice bike ride to the station to get some coffee beans.  It was a truly gorgeous day.
Steps:9152
Biking: 10.5 KM
RPM 45 min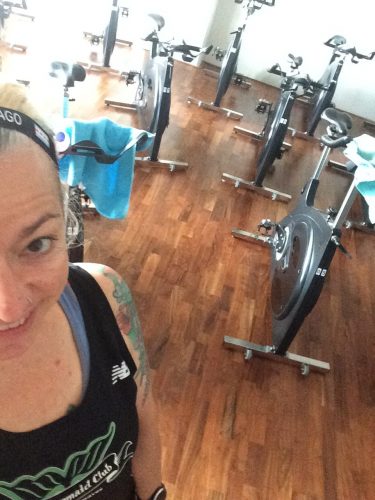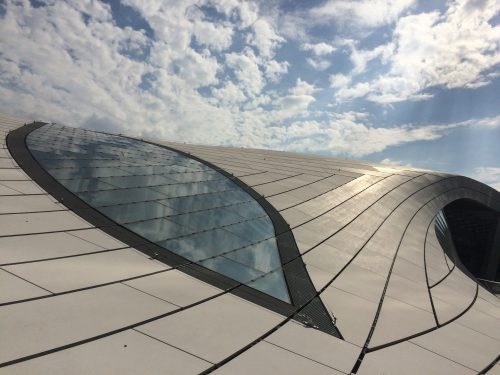 Longrun Sunday – Ron planned to meet up with Vincent for their long run (at 7:30 WAY too early for me);  I got up just before Ron took off and got ready to go out around 9am  On my program was 1 hour and 15 min, so I figured that was about 12KM.  I headed out this time to Westervoort instead of the routes I've been running more in town lately (Westervoort is a town super close to here – we are in Arnhem but on the edge of Velp and Westervoort.  Easy to run to both).  I figured I would just run all along the dyke and then loop back around but it was really windy!   So I still ran a bit in the direction of the wind, but went more into the town than I had planned.  It was still really nice though.  It wasn't as warm as the last few days had been, so for running it was a perfect temperature.  I ended up with 12KM at 1 hour and 16 minutes!  I know I should not sabotage myself any further with my food choices because even with only losing 4KG my pace is a little bit faster and it's feeling a little bit more comfortable to run in the last several weeks.  A few months ago I was lucky if I could get my pace just under 7 min a kilometer (around 11:25 per mile) and now I'm around 6:20 – 6:25 per kilometer (10 min miles).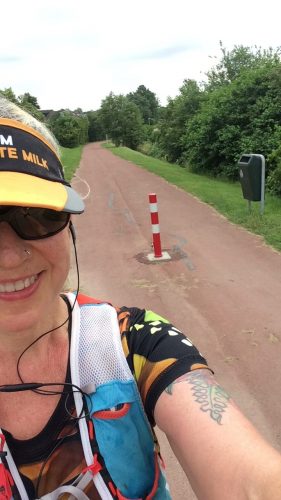 Once I was home, it was shower and get ready.  Dad Ron wanted to go out for lunch and since it was father's day, he got to call it.  My stepson was with us anyway so it was a good opportunity for the three of us to just hang out.  Back at home after lunch we did more house stuff and then later we went to dinner (not great for the diet either) us three, plus my stepdaughter and her boyfriend.  I think Dad liked it!
Good weekend, but why does it always go by so quickly?
Steps: 6717
Running: 12 KM
Coming up in week 25:
Monday – AM Workout
Tuesday – AM Workout, Training @Runiversity
Wednesday – BodyPump OR Spinning with Vincent
Thursday – Free BodyCheck at the gym, maybe a run with Gerrit
Friday – AM Workout, Training @Runiversity
Also:
Minimum 3 lunch walks (trying again)
Get my 10,000 steps in each day (trying again)
Continue to work on house stuff
How was your week?  do you ever sabotage yourself when things are going well (could be with anything; work, running, diet)?  what was the highlight of your week?