Wait, what?
Well if you read my post on Friday, then you know why. I'm not going to do a WRD for a bit until I'm actually "running" (walking?) something down for the week. The Weekly Run Downs are such a great way to connect to other runner and fitness bloggers. I will contribute to that when I'm able again. In the meantime I will still be checking in with everyone!
Oh yeah and two other little tidbits for this week – I GOT MY VACCINATION!!!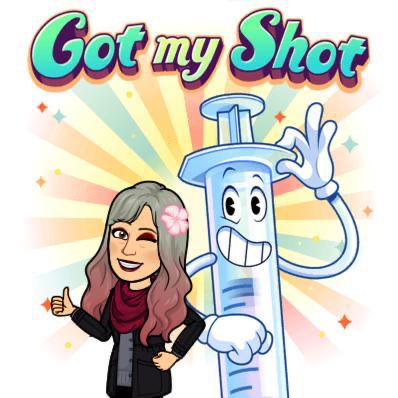 And… I finished the Criss-Cross Virtual Challenge!! I had less than 5KM to do after notparkrun, and considered just getting it done later on in the day, but then decided to walk to the vaccination site Sunday to get the rest of the mileage in (total 6KM).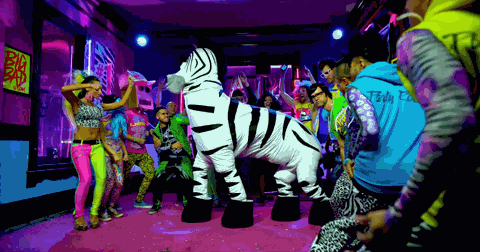 Let's Go Ahead and Run Down The Week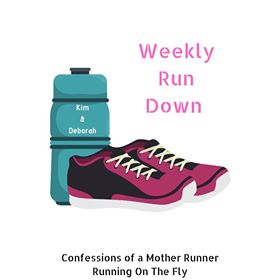 Deborah and Kim are the amazing hosts for the Weekly Run Down! Feel free to join in as well to wrap up your week in fitness!
WEEK 31
Plan vs. Actual
Monday – 3.25KM walk, GLI gym 1 hr intake – no workout (appt w/different PT), 3.5KM biking
Tuesday – 3KM walk (office day) to and from train station
Wednesday – 3KM walk, W6R1 run, 6KM, GLI 1 hour, gym 55 min
Thursday – 2.22KM walk, gym
Friday – 2.75KM walk, W6R2 run , gym 55 min
Saturday – 2.5KM walk, parkrun in Alkmaar 5KM, 17/17 Dutch parkruns done!
Sunday – 2KM walk, long run W6R3, 1.4KM w/u walk, 10KM run (!!!)
Week 21 – more rain, sunny at the end
Monday – 6.5KM walk (holiday in NL)
Tuesday – RPM 71, 6KM walk after work
Wednesday – 6.56KM run after work
Thursday – Bodypump 105, 6.5KM walk after work
Friday – 8.3KM walk
Saturday – 8KM run (w/u notparkrun, c/d)
Sunday – Bodypump 110, 6KM walk
Walking
This week I walked 33.3 kilometers. Total steps for the week 88,248 or 12.606 average steps per day. There will be a dramatic drop already next week in steps because my feet kind of need a break.
Monday – wanted to check the American Football field myself, so walked up near the hospital, crossed the road to the Sport Park and then through Zypendaal it was.
I loved this happily-eating-tree-leaves cow as well. Oh and It looked like it was going to rain when I reached the sport park as you can see in the football field photo, then came through with that promise before I got to the cow and then stopped.
Tuesday – there was no way to escape a rainy walk. The whole way…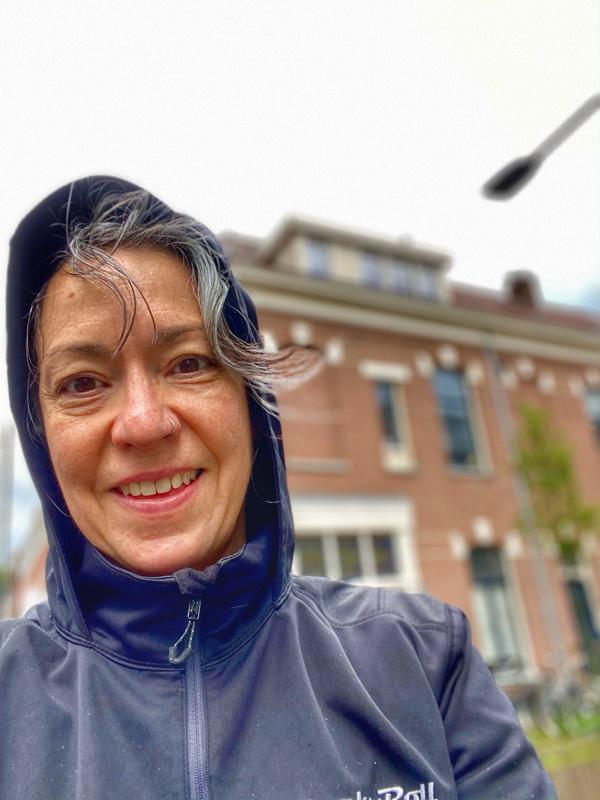 Thursday – if you can't find the sunshine in the sky, find something sunny on the wall.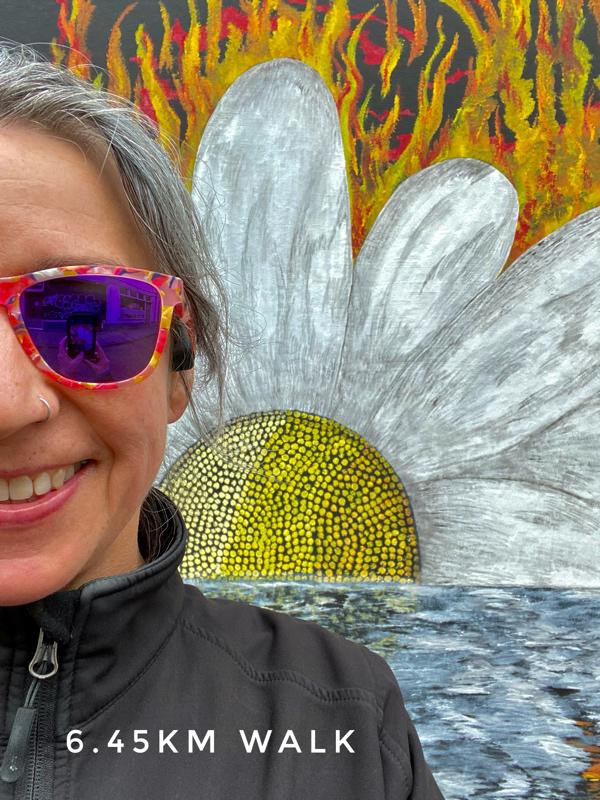 Friday – was so immersed in podcasts that I forgot a photo. so this one was from a break-in-the-clouds moment on Thursday.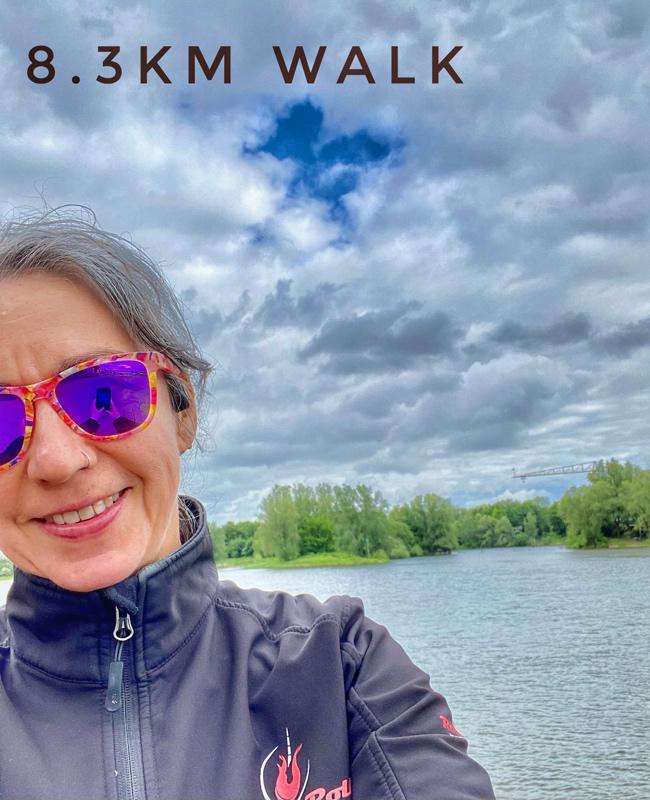 Sunday – Finally some sun!! Walked to the vaccination site which happens to be next door to work. About 2KM walk. Then walked the long way back up to the Steenstraat and home.
Running
This week I ran 14.6 KM, both times w/u, 5KM run and cool down.
Wednesdays run was particularly tough because I missed running at lunch due to the fact that it bucketed down all day. It's much harder for me to run after work these days (when I used to do it all the time) because I am so sedentary at home.
Saturday's notparkrun was very pleasant, but there were only 4 of us. Still lovely to see the boys again. And the weather was just perfect!
Ron was feeling particularly playful afterwards and decided to get on the swings near our house. Then regretted it later (back issues. we are getting so old, man)
Cross Training
This week I did RPM 1x (planned two but, oh well) and Bodypump 2x.  I did not get out on my bike this week unfortunately.  Just too busy with work and other stuff.
Tuesday was Team Pie Gym Date of course! I did RPM 71 for the first time and it will definitely go on the list of "to repeat" classes!
Thursday lunch time it was time for some Bodypump. I did release 105 because it was filmed in Amsterdam. I didn't hate it but it wasn't my favorite. There was however a super killer lunge/squat track involved. Burning legs for days…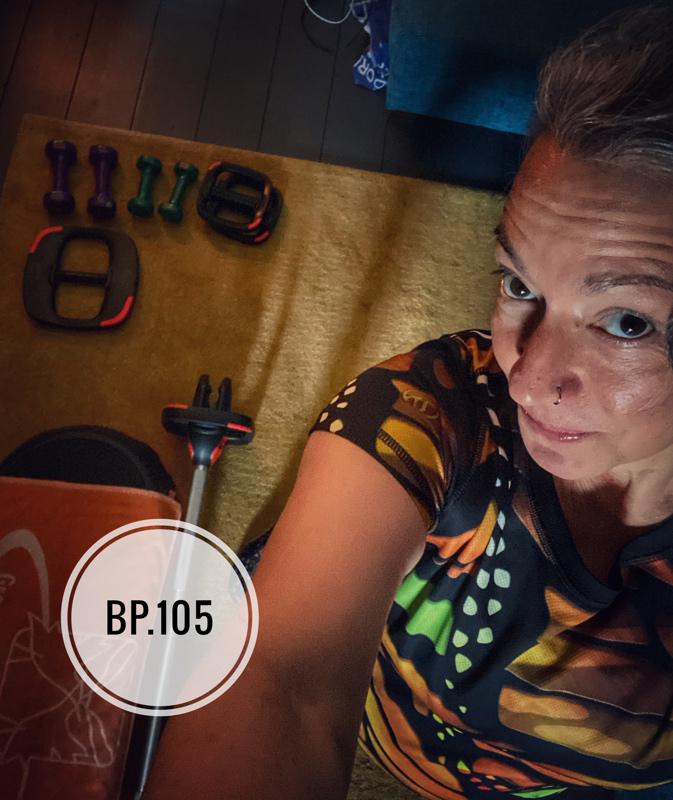 Sunday morning was my last chance to do another BP session for the week. I really did mean to do it on Saturday but I got busy doing other things. I went with 110 because I just really enjoy it and can tell where I have made improvements as well (like doing all the squats and all the tricep dips).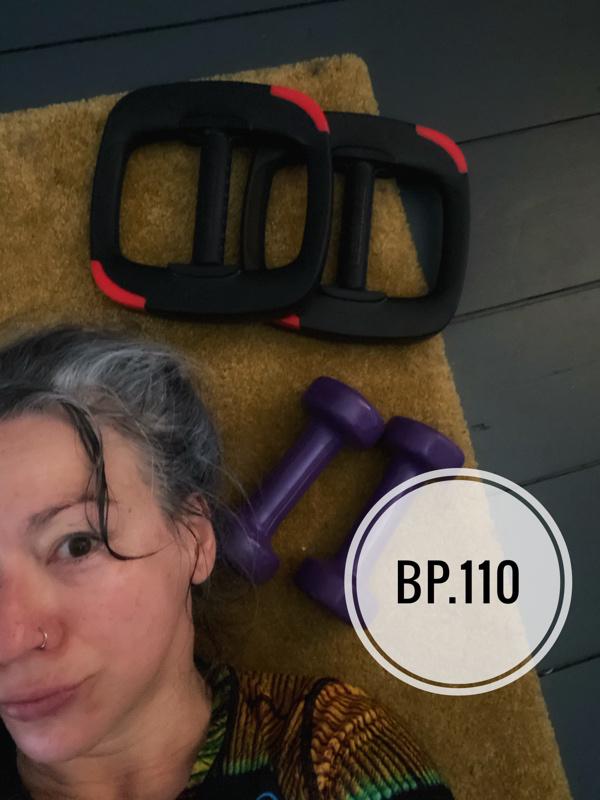 The weather definitely improved later on in the week and should stay at least a few days. It is just so much more pleasant when it's not gray and drizzly (and cold!) all day!
That's a wrap!
How was your week? What was your favorite workout this week? If you got the vaccination, which one did you get? I got the Janssen (same as J&J) vaccine and Ron will get the same.
I will leave you with this cute GIF of Leonardo helping Ron foam roll !